Vest mens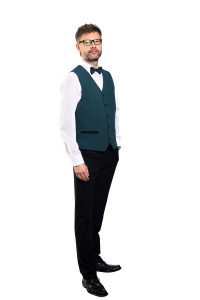 Vest liner for shapes with zaszewkami front, 2 pockets trimmed pliskami, back belt with large buckles to adjust the height of the hoist.
The composition of the cast iron fabric the customer chooses:
wool 70% polyester 15% viscose 15%
– 188 PLN net
wool 50%, polyester 20% viscose 30%
– price: 159 PLN net
viscose 35%, polyester 60%, elastane 5%
price is 139 PLN net
Welcome to free custom clothing designs – you can see and try to evaluate the quality of the clothes. The clothes for a refund.
Details here: clothing in contact Agnes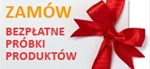 Translated by Yandex.Translate and Global Translator