Good day,
my name is Agnieszka and I Czyrko run the company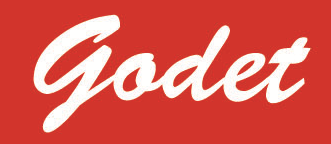 .
We are in business since 1990 and specializes in sewing women's clothing for business. We sew clothes, as in standard sizes, but we choose the Customer size.
If you want me to help You to choose the type and style of clothing best for Your employees, please contact me:
through the site: http://odziezhotelowa.pl/zapytaj-eksperta/
by phone: +48 606 915 050
emailowo: biuro@godet-krawiectwo.pl
Frequently asked questions: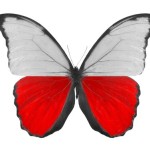 How does the ordering process?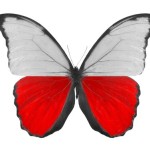 Clothes in the restaurant – what is the price? How much is it?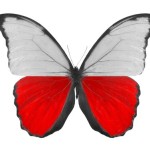 How to choose a good quality and a reasonably priced clothing for the hotel and the front Desk?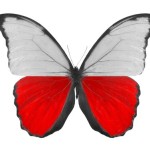 For whom do we sew?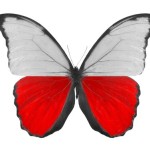 Our clients and customer reviews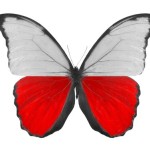 Types of clothes (assortment) and sizes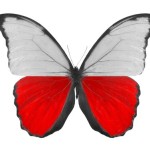 Assistance in selection of styles and fabrics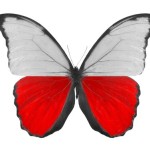 How to reduce the cost of clothing work?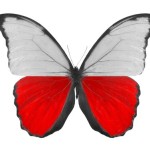 Contact