Can you sew costumes for the staff in the whole hotel?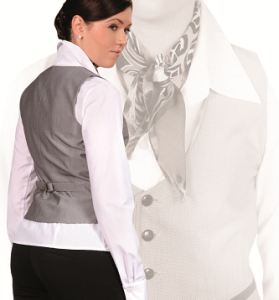 It depends on which hotel and what staff are included in the game :-)
What we can to ensure that the hotel is providing personnel in clothing for employees. Beautiful and wears well.
Obszywamy the entire hotel staff – we sew costumes for:
waiters
the reception staff
cleaners, maids (service floors)
of the SPA,
maintenance of swimming pools
managers of the hotel.
Don't sew clothes for dishes, for support , sprzataczy and electricians. It's a different type of fabric and not our domain.
If you need beautiful and durable clothing for the worthy presentation of the hotel in front of guests, we will overcome them.