Clothing in a SPA or for personnel beauty salons, for example, a beautician
1.Tunic with zipper on the side. The price of 86 zlotys net

The same style sew in a version with lamówkami. Price 94 PLN net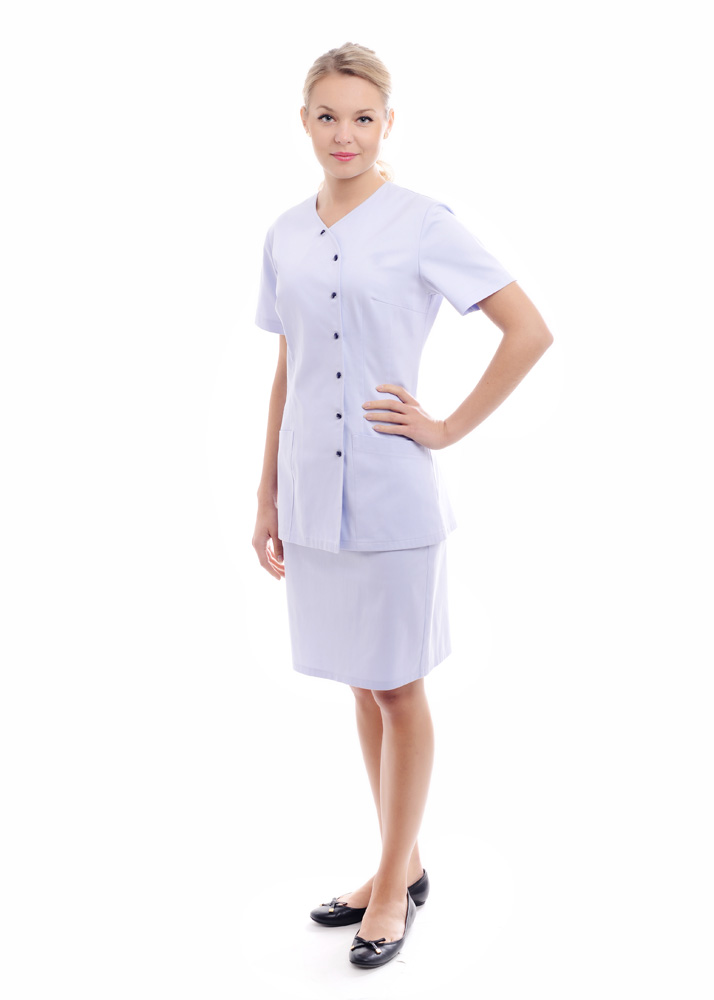 Fabric: 95% cotton, 5% spandex
with two side pockets in front
zaszewki front and rear
the clasp on the left side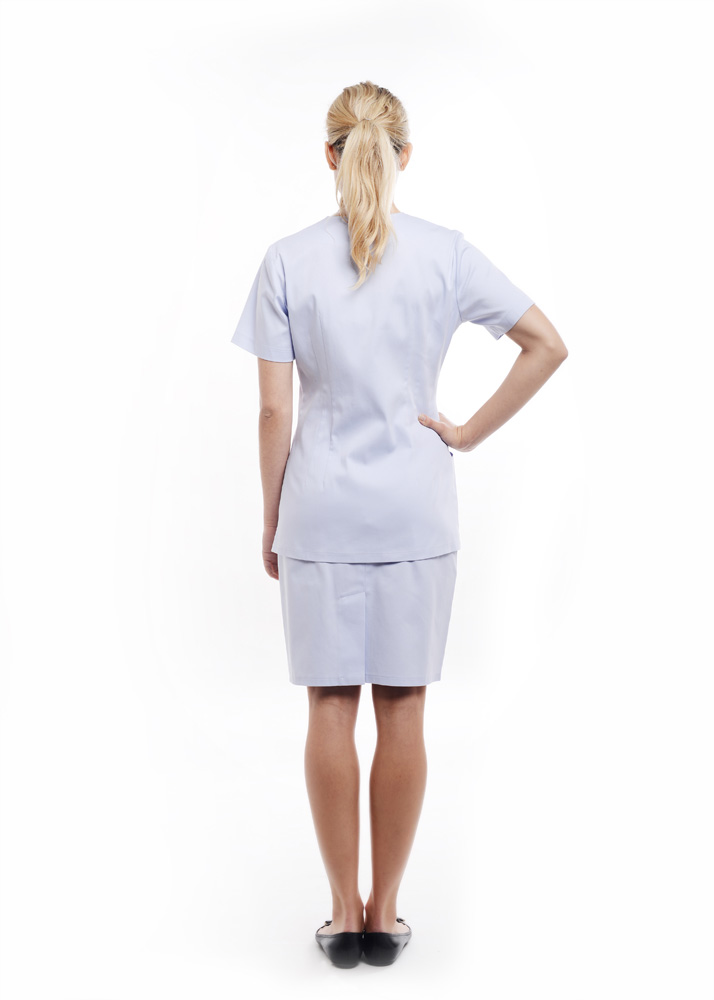 Fabric: 95% cotton, 5% spandex
narrowing in the lower part
behind the castle the room and stands with tip
at the height of Tali trimmed stripe 3cm.
3.Pants. Price: 65 PLN net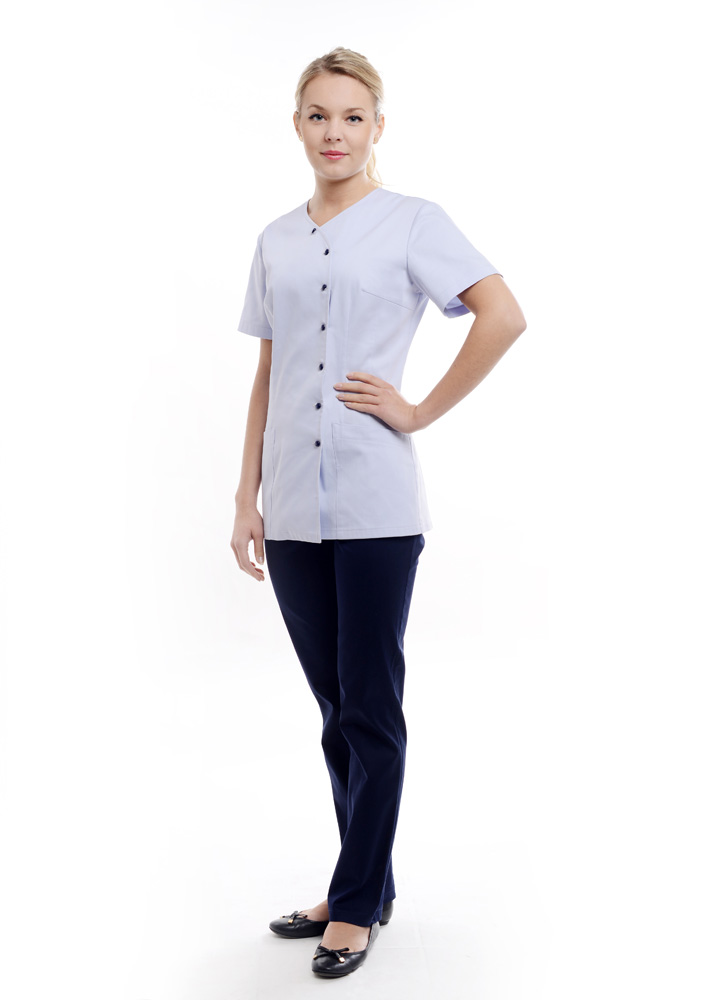 Fabric: 95% cotton, 5% spandex
bevel down
front at the height of Tali pants trimmed stripe 3cm
with a background at the height of the hoist bar with rubber to adjust
Welcome to free custom clothing designs – you can see and try to evaluate the quality of the clothes. The clothes for a refund.
Details here: clothing in contact Agnes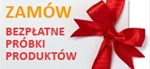 Translated by Yandex.Translate and Global Translator