Clothes embroidered in working order quickly!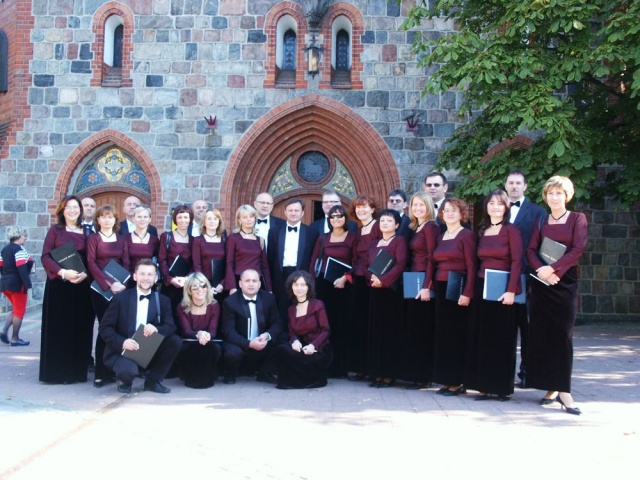 The order will not take much time – fast was implemented for 1 week (to see a description of the event and the customer's opinion – The SECOND from the top).
But, as a rule, lasts a little longer.
And how does the implementation of this order?
1. If you think that the offer with Gallery clothing business You respond, contact me:
and together we will determine what you need. Maybe it You want my help? In the end, is (with my team) sewing business travel since 1990!
2. After all the conversations when you speak on behalf of your company: OK, order I send You by email an order, quantitative.
3. Now is the time to select the size.
Assume you have: 20 blazers, 20 skirts, 20 pants. Send at my expense clothing designs (all rozmiarówkę) selected women's clothing or men's, for hotels, SPA, reception, etc. thanks table one person from Your company measures staff and sends me the data (order rozmiarówkowe).
Your chosen person writes, how much clothing, how much, for example,
20 blouses – sizes: 5×36, 5×38, 5×40, 5×42
20 women's pant with pockets– 5×36, 5×38, 5×40, 5×42
20 skirts– 5×36, 5×38, 5×40, 5×42
4. I do the calculation and send a bill proformę and I count on certain prepayments.
5. Gets the money into your account – invoice with pre-payment
After receipt of payment I specify the lead time (2-4 weeks depending on order volume). I then the delivery date for the ordered party clothes (the hotel reception), SPA, or even chorus).
6. At this point we begin to fulfill the order, that is made-to-order clothing for employees, for example, hotel or restaurant.
7. When your order is ready I pack, send or zawożę clothes from hotels. When the courier reports that the product has been sent.
8. I'm calling Youthat the parcel has arrived and you are happy with the purchases.
And that's all. Nice and easy :-)
Best wishes

Translated by Yandex.Translate and Global Translator