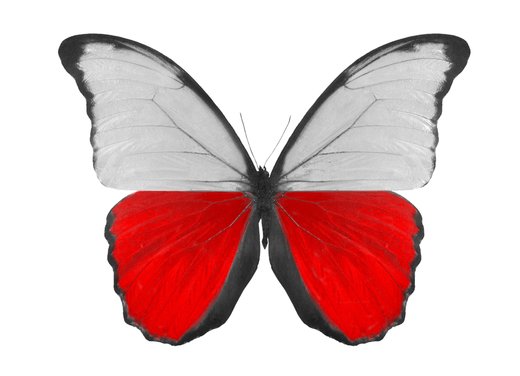 Hotel, restaurant, reception have one thing in common: from the threshold, at the very beginning we are welcomed by the people in fashion, fine skrojonej clothing business.
Sew custom clothing for workers in various industries: employees of hotels, spas, restaurants, reception, and even organizations and choirs!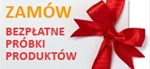 Do you have a question? Will help in the selection of clothing employee for Your company!