Not so much "themselves" a good measure, how to measure correctly :-)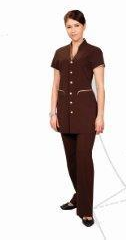 If, after the adoption of models of clothes of repeat collaboration, and Your company is on the other end of Poland (Olsztyn), then I had a question, or, for example, to Tobago can come to measure the staff.
Sometimes I can – this comes into play with large orders. And if the order is too small, the gasoline and time cost too much.
For if your order of Warmia and Mazury, it is Read more →