Clothes embroidered in working order quickly!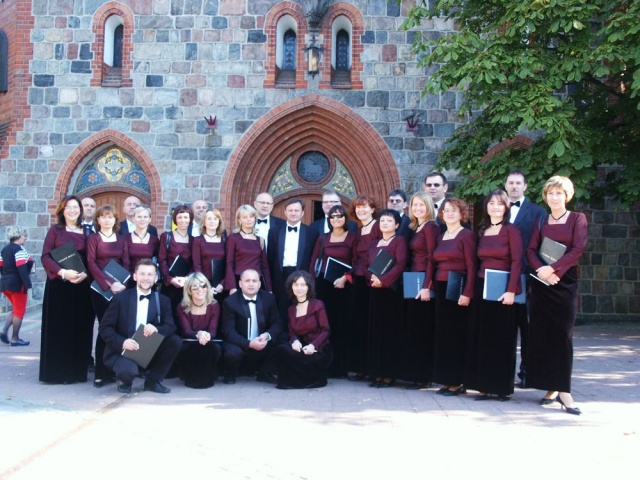 The order will not take much time – fast was implemented for 1 week (to see a description of the event and the customer's opinion – The SECOND from the top).
But, as a rule, lasts a little longer.
And how does the implementation of this order?
1. If you think that the offer with Gallery clothing business You respond, contact me:
and together we will determine what you need. Maybe Read more →