Or do you give us such as outfits of the hotel of such material?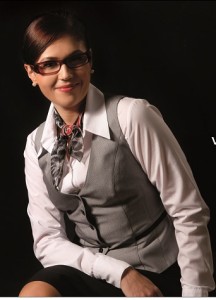 This is the question I received at the entrance to a big hotel.
My future client came with a ready-made: material and photos from the Internet, and they said they want to sew, this material of these suits, the wymarzyli.
Unfortunately, it doesn't work. Read more →