Zapaska Women's pocket doszywana panel zapaski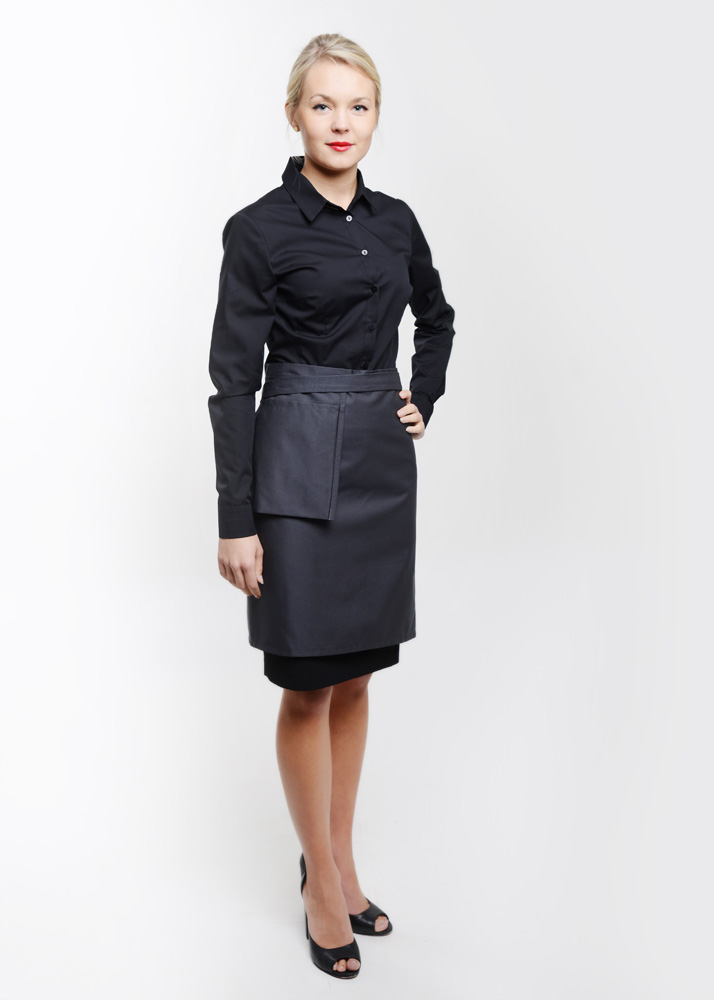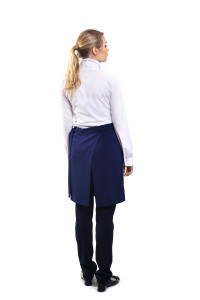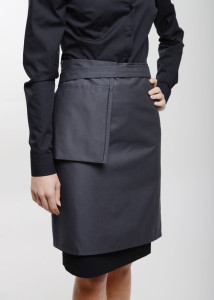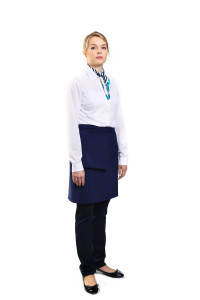 length: 50 cm width: 90 cm
Net price 41zł
Fabric: cotton 35% polester 65%
The density of -250
Wash – 60onC
Colors offered :
Black, garnet, grey, without, maroon,blue .
We also sew zapaski at the client's request other styles (based on photos or drawings).
The composition of the cast iron fabric the customer chooses.
The range of colors of fabrics is large, the interested customers send samples of the fabric together with the pattern trousers, as we sew in order to see the quality of our company. Free shipping.

Translated by Yandex.Translate and Global Translator