Skirt

Narrow, elegant skirt:
tapering to the base
on karczku
rear rack with tip
fastens at the back of the castle room.
skirt length to the knee
Skirts sew on customer's order
The composition of cast-iron fabrics the customer chooses
viscose 35% polyester 60% elastane 5% – the price of 99 PLN net
cotton 75%, nylon 20%, spandex 5% – price 106 PLN net
wool 50% viscose 30% polyester 20% – the price is 135 zł net
wool 70% viscose 15% polyester 15% – price 159 zł net
Welcome to free custom clothing designs – you can see and try to evaluate the quality of the clothes. The clothes for a refund.
Details here: clothing in contact Agnes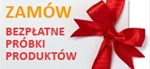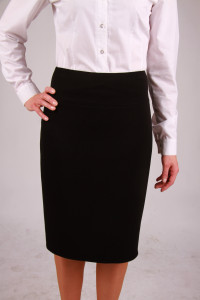 Translated by Yandex.Translate and Global Translator